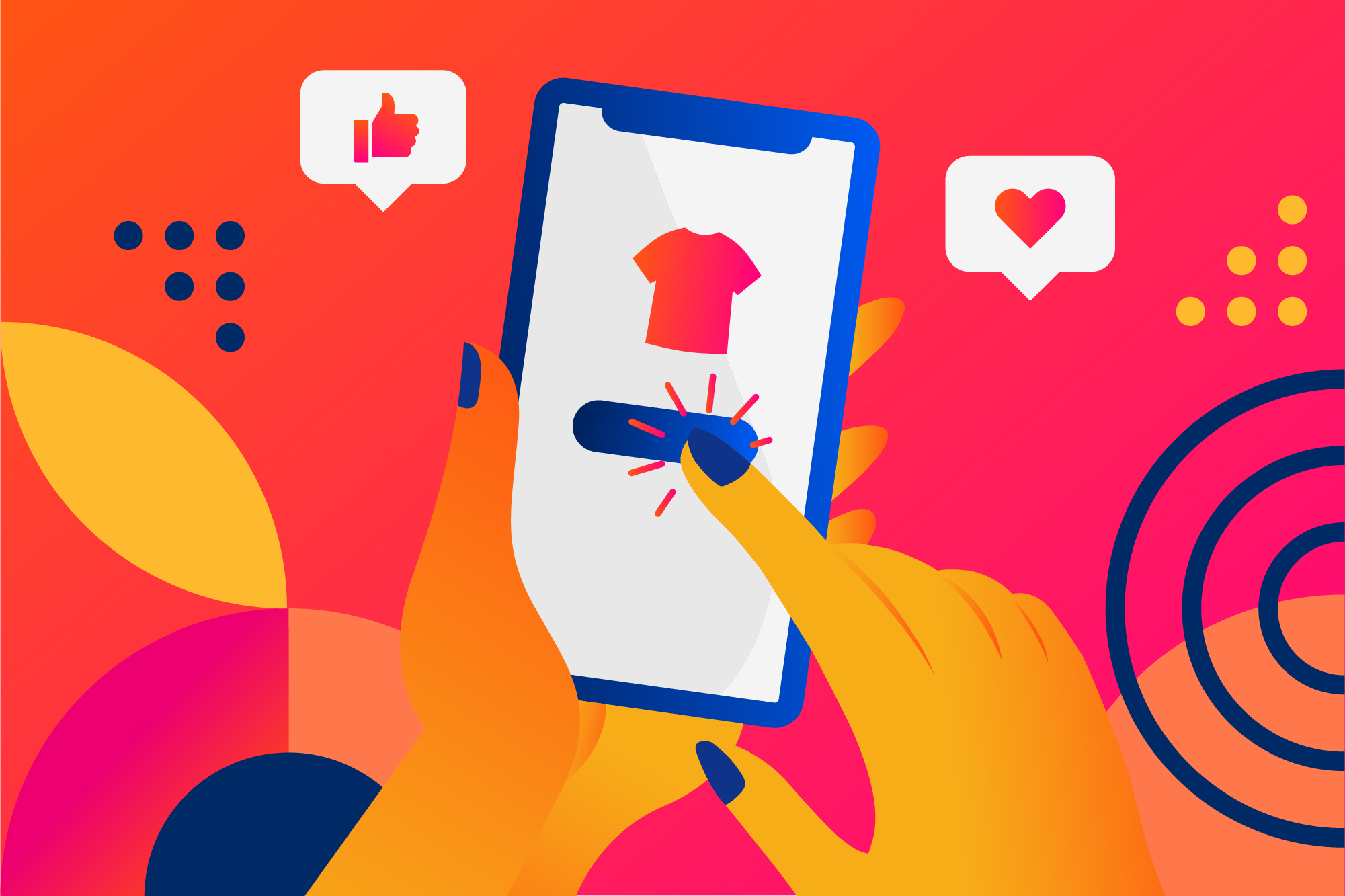 Press release

Featured
New DISQO Insights: CX more effective than influencers in driving social media shopping
More than half of consumers say they have low trust in sponsored and influencer social med...
Get our press releases and new insights reports straight to your inbox.
DISQO's team is here to help with your stories about consumerism, customer experience, advertising measurement, media trends, technology, and more. Our contacts and press kit assets are below. 

Reach out to us at pr@disqo.com for custom surveys and insights to support your reporting. 
Download DISQO's logo and creative assets to bring your story to life visually. 
Want to get the key details about DISQO? Download our fact sheet. 
Delve into CX trends with our latest reports, articles, case studies, and more.
Connect with us IRL. You'll find us at key industry events. Find out where we'll be next!